CURRENT STUDENT INFORMATION
MBS DIRECT
Antonian uses MBS Direct to provide information and purchasing options for textbooks used for Antonian courses. Textbooks via MBS Direct will be available online for purchase beginning July 14, 2022.
Students are responsible for the purchase of their own textbooks. If a textbook is noted as "required," it is imperative that the student acquire the book and bring it as directed by the teacher.
UNIFORM AND BELL SCHEDULE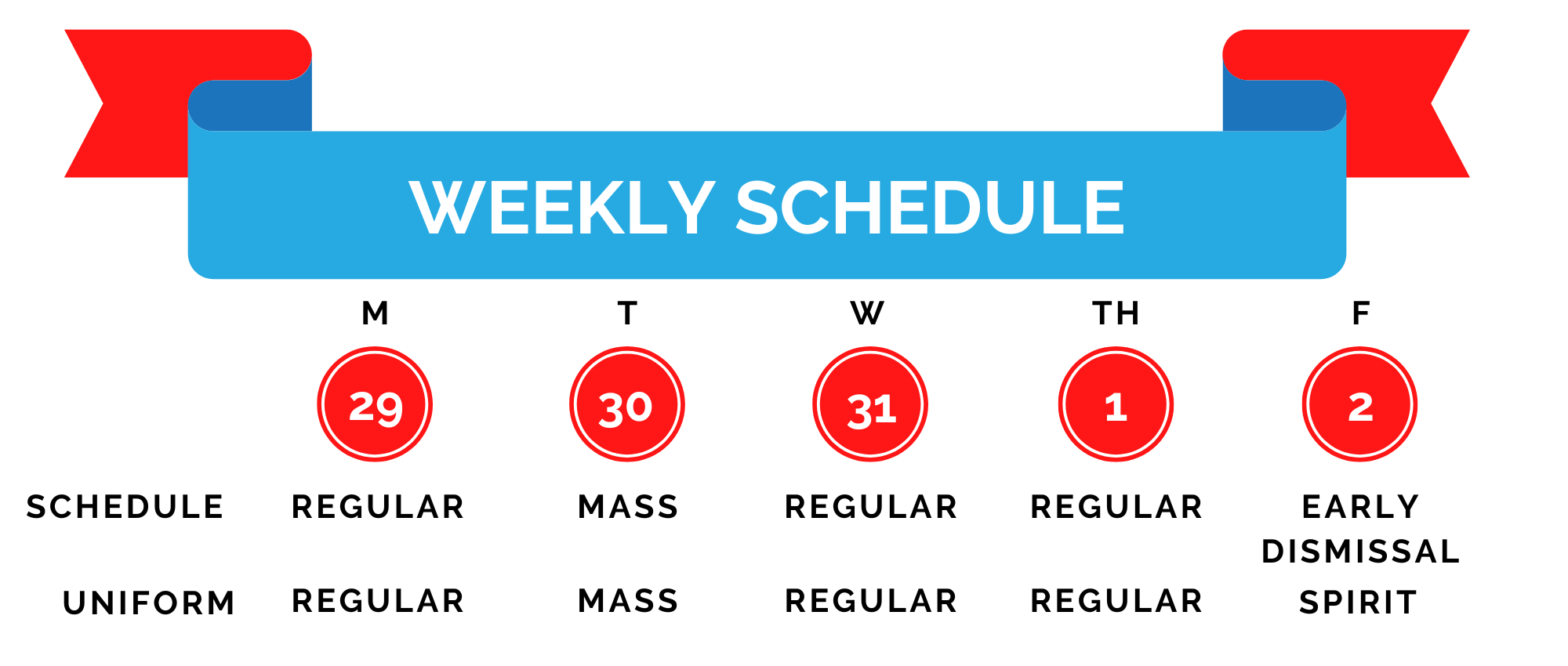 Bell schedules can be found in student's grade level Google Classroom.
WEEKLY ANNOUNCEMENTS AND SCHEDULE
August: Week Two
Fri. August 12th | Meet the Apaches
Sat. August 13th | Football, Cheer, Band, and Dance Media Day
August: Week Three
Mon. August 15th | First day of school
Wed. August 17th | Deadline for Athletic Program Ads
Fri. August 19th | Freshman Induction to Student Life
Fri. August 19th | Early Dismissal
Announcements for the Week:
Medical Permission Form: According to the policies of the Archdiocese of San Antonio, students are not allowed to carry medication of any kind on their person. This document must be filled out and returned to the front office before medication can be administered to the student.