"The mission of Antonian College Preparatory High School is to inspire and empower young men and women to thrive while leading meaningful lives rooted in the teachings of Jesus Christ."
READY TO BEGIN YOUR ANTONIAN ADMISSIONS JOURNEY?
Here at Antonian, we view our community as an extension of family. For over 50 years, Antonian College Preparatory High School has helped shape a community of leaders who continue to engage in their communities long after they have left our school.
Why choose Antonian? Students become prepared in a co-educational environment through a rigorous academic program that demands high expectations. Our environment places male and female students side by side, in a real-world setting, where they share in their learning and faith, become motivated to excel in all aspects of life, and become lifelong friends. Our students learn proper roles as young men and women, the modesty of personhood, and collaborate as colleagues rather than only as members of the opposite gender. This can only happen in a co-educational environment and this is what defines our school.
WELCOME FROM THE DIRECTOR OF ADMISSIONS
Welcome prospective students and families! Thank you for your interest in Antonian College Preparatory High School. As you visit our website, I pray that you discover what makes Antonian a "place called home." We know the selection process for choosing the best high school for your student is a major decision. I am with you through this process alongside our community and we look forward to continuing to support your interest in Antonian.
God bless,
Bianca Pardo
Director of Admissions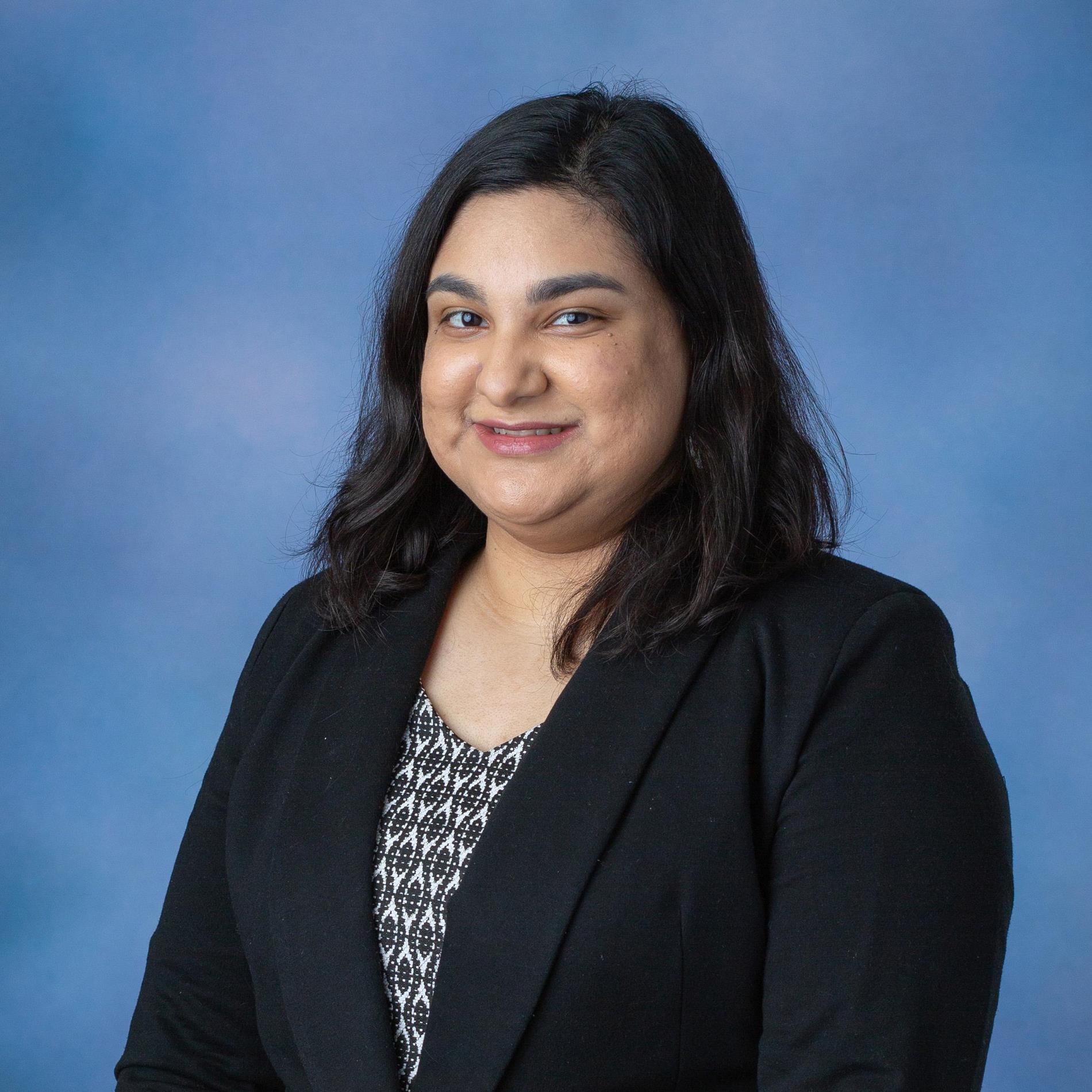 Contact:
Bianca Pardo
Director of Admissions
E: bpardo@antonian.org
P: 210.344.9265 ext. 112
MEET OUR STUDENT AMBASSADORS
How to Apply
Submitting an application is always the first step for all applicants. The application process is an opportunity for Antonian to learn a little bit about the applicant and to share the applicant's goals for high school, interests/passions, activities, and other involvement in the community. Learn more about our application process.
Visit Us
Located just off Loop 410 and West Avenue in Castle Hills, our campus has a variety of different opportunities for students. We invite you to tour our campus and learn more about Antonian. Schedule a tour.
Testing and Interview Process
All incoming freshman students are required to take the High School Placement Test (HSPT) at Antonian or another Catholic high school. Testing must be completed for consideration of full admittance.
All students will participate in an interview with the Director of Admissions and/or other members of the administrative staff.