STUDENTS WHO UPHOLD OUR ANTONIAN CORE VALUES
Each month, Antonian will highlight students who uphold the Antonian Core Values daily.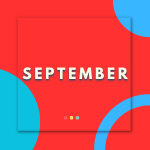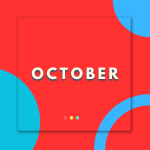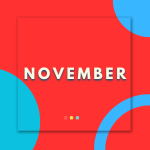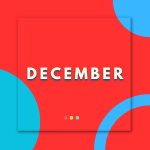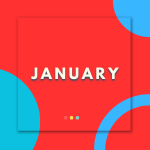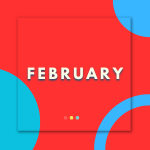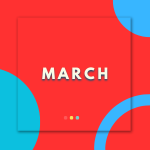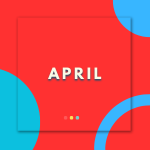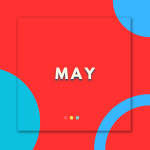 MISSION STATEMENT
The mission of Antonian College Preparatory High School is to inspire and empower young men and women to thrive while leading meaningful lives rooted in the teachings of Jesus Christ.
VISION STATEMENT
Influenced by our LaSallian legacy and animated by our desire to see God in all things, Antonian College Preparatory will continue to be a premier Catholic, co-educational high school. We encourage our students to always seek knowledge and to deepen their relationships with God to make a positive difference through service to others. We empower and inspire our students to embrace opportunities to work with integrity for peace and justice in our ever-changing world.
ANTONIAN CORE VALUES
Our philosophy reflects the basic beliefs about learning and teaching in Antonian's educational environment. To this end, there is a set of principles that are required to be endorsed by all members of the Antonian community. These principles form the Antonian Core Values and include:
Compassion

Courage

Integrity

Justice

Love

Responsibility